Wanna win this??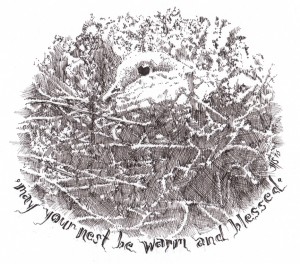 Along with $75 cash AND a
Nesting Pillow from Blessed Nest??
Head on over to by
MOMday Morning over at Blessed Nest
and leave a comment!
Another winner will get a "We Are Nashville Tote!" These Bags are 100% organic cotton green fabric that has been generously donated by fabric designer,
Harmony Art Organic Design
.
AND if you don't win just head on over to Joshua Sierk's site and commission your own!
Reminder!! We are moving to a new url! I'll be double posting here and
our new home
for a couple more weeks. Head on over to
www.elislids.com/blog
and get added to that RSS feed.