(Reminder - We are moving to a new url! I'll be double posting here and our new home for a couple more weeks. Head on over to www.elislids.com/blog and get added to that RSS feed.)
It's June… and there's gloom. We've been there before.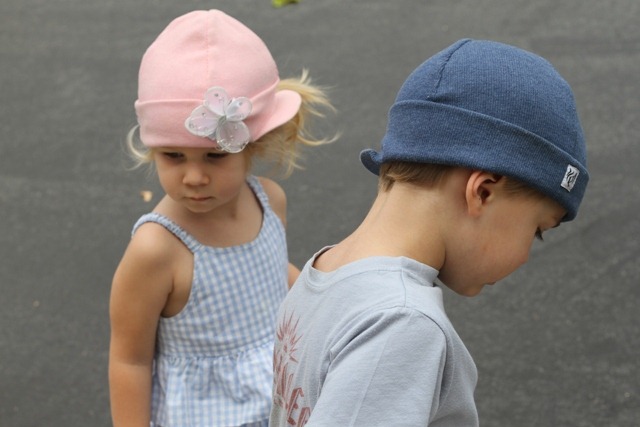 The natives are restless so we ran to the park.
You know we roll backwards…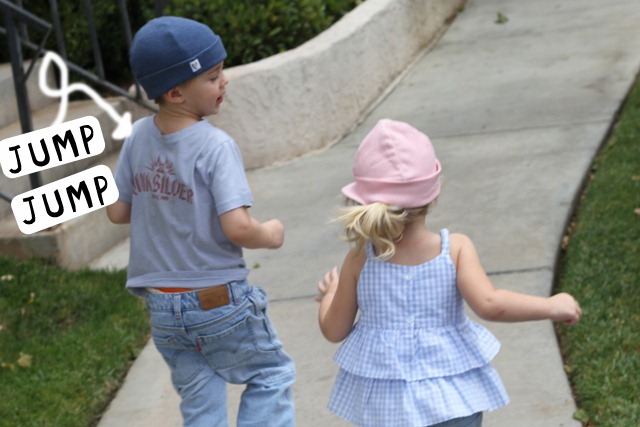 Be sure to stop and look at EVERYTHING!!! We enjoy watching ants A LOT…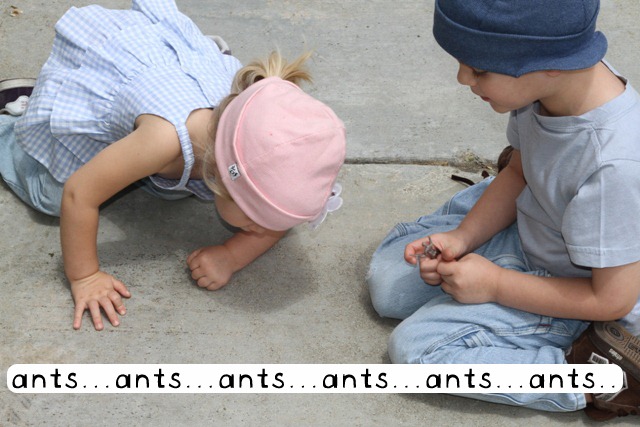 Your shoe will com off at least 5 times… because they are on the wrong feet.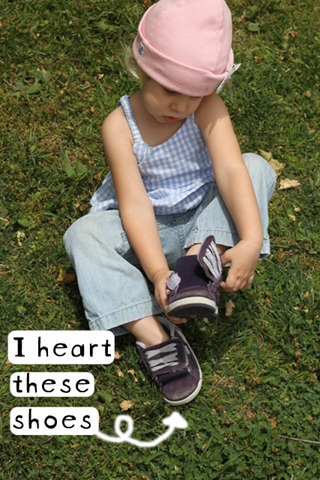 Happy June Gloom!!