A sneak peek at our 4th of July tees and onsies...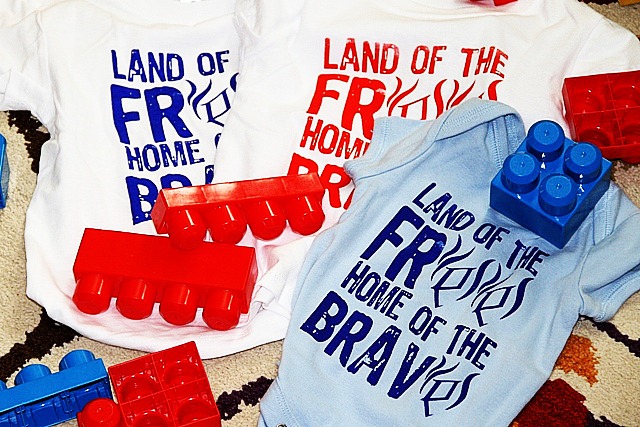 For love of country they accepted death…
- James A. Garfield
Important News!!
Eli's Lids is switching from blogger to wordpress.
What does that mean for you??
For the next couple of weeks I'll be posting here and at our new Eli's Lids blog... then ONLY at the other blog.
If you subscribe to the RSS feed or follow the blog be sure to follow the new blog ASAP!
The new blog is a work in progress so if you have any suggestions or notice something that isn't working PLEASE let me know and my IT guy (Hot Hubby) will fix it.